The classic system of partial restoration in the short liner method
The Point-Liner® system was developed by Bodenbender and has been setting the qualitative benchmark for short liner restoration for more than 20 years. Often copied but never achieved in quality, the PL®-System is the tried and tested "classic" in the field of partial restoration!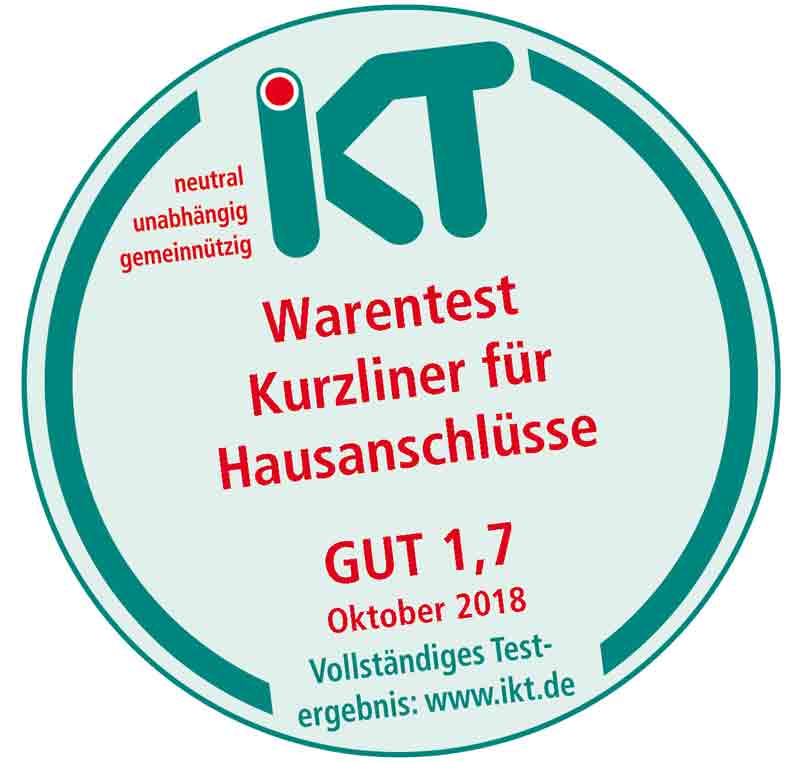 Point-Liner®-system facts:
Complete package for beginners and professionals
Compatible with existing packer systems
Full cost control through packaged units
Cost effective due to low consumption
Challenging sewer rehabilitation with minimal effort
Curing within 1.5 and 2 hours
highest quality standards
DIBt certified (DIBT approval Z-42.3-397)
More than 350,000 Point-Liner® installed worldwide
exceeds all scheduled service lives for sewer repairs
Details on the pages of each system component
The Point-Liner® components:
Fast and efficient with the Combi-Pack
With pre-measured units, we offer a safe and fast way of working with our CombiPack and can also guarantee flexibility by selling larger packaging units. The multi point-liner® resin filled in two-chamber bags safes time and eliminates errors at the weighing of individual components – mixing errors are excluded!
Your plus with Bodenbender GmbH:
personal training (on request in the Bodenbender Academy or on your construction site)
Impressive demonstrations in your house by our experienced application engineers
best quality through coordinated materials
Intensive care
Deliveries from own production until the next working day
Our double-chamber resin bags are filled with the right mixing ratio of resin and hardener. You can be sure that you will never make a mistake in weighing and achieve factory tested quality in all your Point-Liner® installations. In addition, the consumption with the multi Point-Liner® resin is significantly lower than with other resin systems and nothing is wasted. Save money through low consumption without sacrificing top quality!
"The Point-Liner® system requires approximately 1 kg of resin per square meter of fiberglass mat, which is documented in the DIBt approval of the Point-Liner® system."
It might be worth comparing …
With the PL-miniSet beginners get everything they need to install the Point-Liner® system. Learn here what is included in the miniSet.