The PointHat system can be used to quickly and safely rehabilitate inlets of small diameters. The easy-to-use system is based on a needle-felt T-piece and a fast-curing epoxy resin.
Facts about the PointHat system
Complete set to get started immediately

Curing with steam or alternatively cold

rehabilitate inlets from DN 50 – DN 150

Cold curing in 1.5 hours

Full control of curing by measuring the temperature
PointHat components at a glance: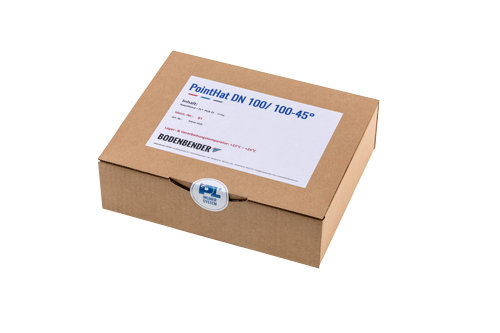 You are interested in the PL®Point-Liner® System?
Contact us now!