Safe and easy renovation with the CombiPack
Packed in a bag, the ready-cut fiber mat and the required amount of multi Point-Liner® resin are always ready for a Point-Liner®-restoration. Time-consuming tasks such as cutting the mat or calculating and providing the resin requirement are eliminated.
Together with the Bodenbender miniSet, a compact system with all necessary components and tools for the Point-Liner®-system, fast and safe working is guaranteed.
The Bodenbender CombiPack facts:
always ready for a Point-Liner® restoration
time-consuming additional work is eliminated
especially handy for small pipe cleaning vehicles
individually sizes available and ready to ship from stock
low storage costs
Available for all nominal widths, lengths and wall thicknesses
adapted to the application possibilities of the packers and, on request, also in special sizes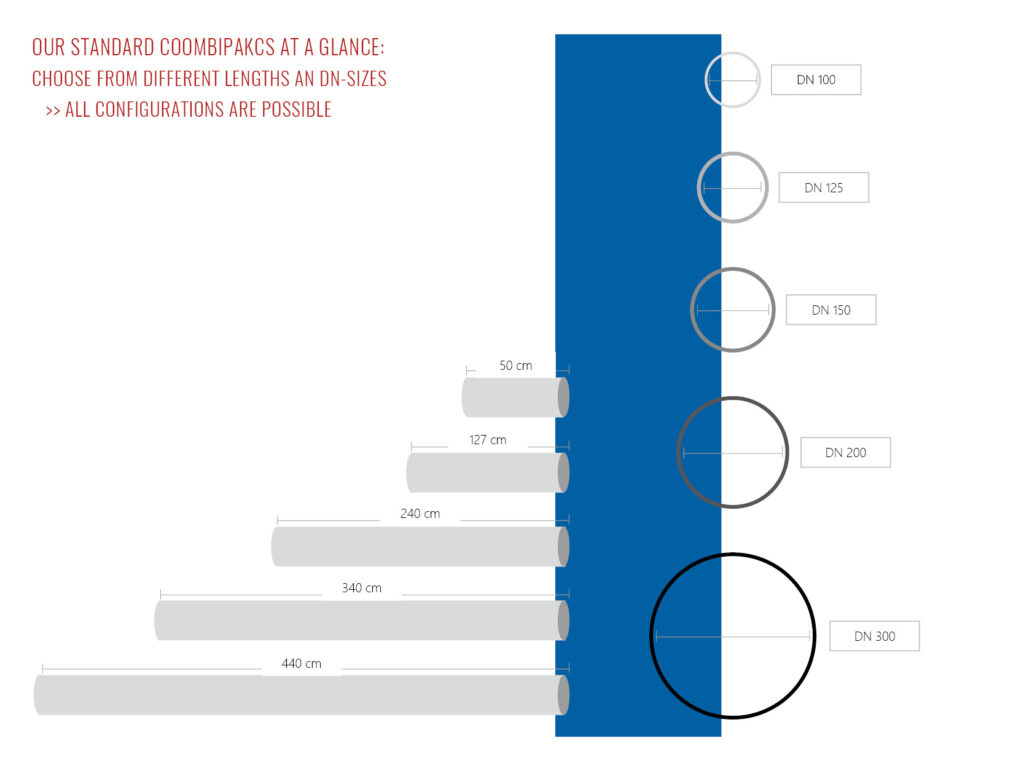 Interested? We would be happy to advise you individually about the possibilities of the Bodenbender CombiPack!
Try a CombiPack with your existing packers or come by and try the Point-Liner®-system with the CombiPack free of charge and without obligation. Make an appointment now!